Oct 03 2009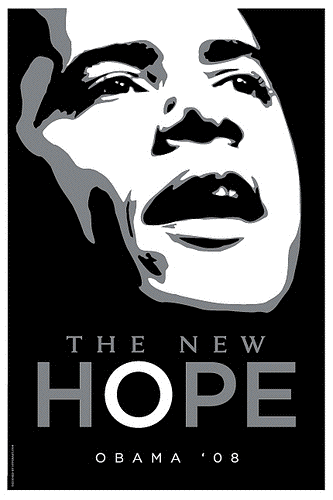 The President seems to have seriously ruffled some EU feathers at the UN (which probably has a lot to do with Chicago's lackluster run at the Olympics) by pushing his personal image over that of the interests of the international community:
The President is believed to have angered the European leaders by insisting on delaying a joint press conference until after he had chaired a meeting of the UN Security Council.

Mr Obama is said to have been worried the announcement would undermine the impact of his session on nuclear non-proliferation.
The One does not have time for such trivial issues as a nuclear armed Iran. He has to present his glorious presence to his people after all!
Trust me, I have worked with Europeans and this kind of snub irritates the daylights out of them, the more so because it is a deadly serious manner. Another O-Bomba moment.
Addendum: Truly, this man wanted the spotlight instead of sending the message, given is lame excuse:
But Mr Obama did not want to "spoil the image of success" of his disarmament session, which passed a resolution to work towards a nuclear-free world and a host of measures designed to control the spread of nuclear weapons and reduce existing stocks.
How could challenging Iran's hidden nuclear facilities collide with his image of fighting the spread of nuclear weapons? The two dovetail nicely, and he would have picked up the respect of the hard liners here and abroad. Clearly, this presidency is all about 'me' (the imperial 'me' of course).
And I thought Clinton was self absorbed.
10 Responses to "President Obama: "My Image Is More Important Than Iranian Nukes""