May 17 2009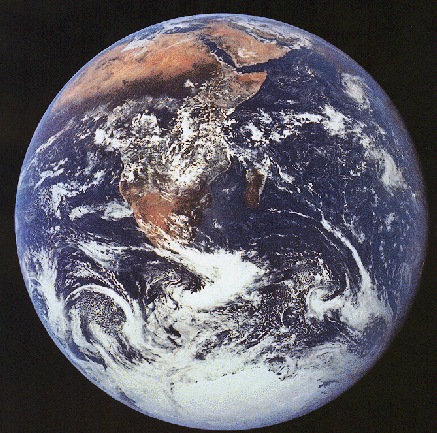 I am reading some interesting reports on the gathering storm of scientific facts that are destroying the liberal mythology about global warming induced by human CO2 production. Instead of posting on each I decided to just provide a series of links for people to review and have at hand to debunk the mythology.
First we have Anthony Watt's long awaited assessment on the source of the global warming data, which is hundreds of temperature sensors across the country, 90% of which fail the standards set down by the Federal Government defining a valid temperature source.
Second, an integrated report of key briefings and conclusions presented recently in New York (and elsewhere) outlining major flaws in the global warming theory has been compiled at the Science and Public Policy Institute. It is a powerful compendium of data showing that CO2 levels have no tie to global temperatures, and that both (temp and CO2 levels) or not behaving as the IPCC models predicted, which means the models are flawed (not that reality is flawed). Models are not fact, they are mathematical theories which, when they fail to match reality, are not even theories any more (just examples of what is clearly not reality). If you need facts to beat down the fantasies, this has a ton of them.
And finally there is a critical scientific report from a NASA scientist (now freed to express his skepticism) which demonstrates that the idea CO2 could trap infrared radiation in the atmosphere and change the global climate is mathematically false because the laws of physics (not the theories of physics) don't work the way the IPCC and liberals think they do. Proving scientifically that the global warming canard is not physically possible. You can read a summary of the report here.
It is amazing how much information is now piling up to disprove the Chicken Little claims of the liberal scientific wannabes. The ice caps are not shrinking, the oceans are not warming, and the models still spew out endless errors. Now the only question is how long will it take reality to impinge on the public's psyche.
11 Responses to "A Global Warming Skeptic's Factbook"