Feb 28 2013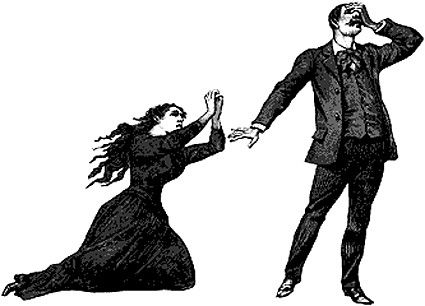 This week's stupid melodrama play from the administration – all the way to their premature (and unnecessary) freeing of 100's of illegal aliens – gives Congress an opportunity to do something important. I mean something that will make a big difference.
What is not new, however, is the impulse of officials to resort to melodrama when they are faced with budget cuts. Getting people's attention has been a challenge in the case of the sequester. In the latest Washington Post-Pew Research Center survey, only one in four said they were closely following news about the automatic spending cuts.

The ploy even has a name: the "Washington Monument" syndrome, a reference to the National Park Service's decision to close that landmark and the Grand Canyon for two days a week after the Nixon administration cut funding in 1969.
What happened in 1969 – and this week at ICE – is a clear dereliction of duty and an abuse of power. No person should be able to hold America hostage like this. Not even (and maybe especially) the POTUS. There are CLEARLY billions of dollars of waste, fraud and abuse to trim before any government official needs to pull needed services. As a previous post of mine noted, you cannot blow $100,000 of dollars on dog training lessons or billions of dollars on Green boondoggles and then claim there is no money to protect the nation, its resources and its people.
So here is the answer and what the GOP needs to push through Congress this week (and I dare the Dems to fight it).
Make it illegal to pull services, support, etc from mission critical activities as long as there are non-mission critical funds available. This would make it impossible to hold us hostage or threaten us before, say, salaries are cut, or regulations are cut, or new programs on the drawing board are cut, etc.
Make it a felony for anyone to play games like this – and we will see an end to this kind of dumb melodrama! Let's make political melodrama ILLEGAL!
6 Responses to "Congress Needs To Outlaw Budget-Cutting Melodrama By Bureaucrats"