Apr 07 2009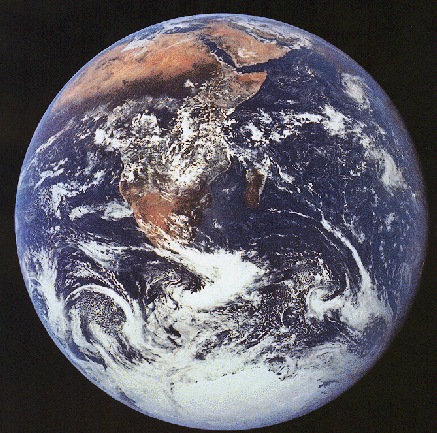 The high Priests of the Church of Al Gore/IPCC have been predicting pending global doom for coming on 20 years now. There so called scientific models predicted if nothing was done about CO2 levels over that period the Earth would warm up by 0.6° C since 1988-90 (within the range of 0.4°-1.0° C). It never happened. The actual data shows how pathetically wrong these Chicken Littles were: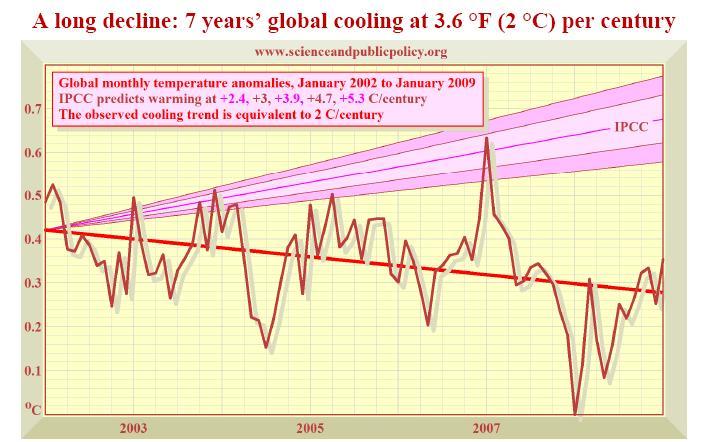 We've had 20 years to validate the mythological theories, and the data is in. The IPPC theory is on the top arcing out of reality, the actual measurements are on the bottom. Here is another chart proving the obvious:
Each figure is a link to the original sources. Â The myth of Man Made Global Warming due to CO2 is now busted! Reality meets theory, and the man-made models lost to reality.
You can read about all the other hard evidence to this now established fact in my earlier posts on the matter.
16 Responses to "The End Of The Global Warming Myth"