Oct 19 2012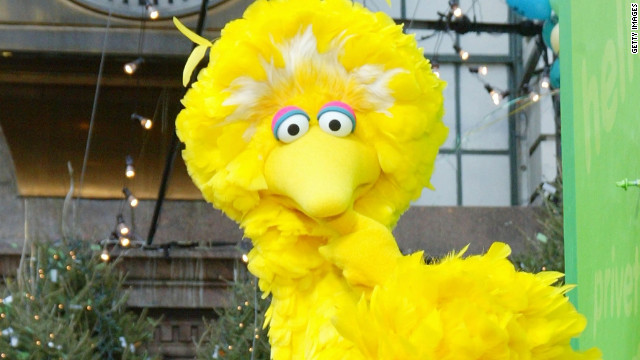 Update: Math error in this rushed post this morning. It is not $5m per person, but $50K. Fixed the math – still too much to afford. – end update
I have to admit, the Alfred E Smith speeches by both candidates last night were fun. And I actually think Obama had the slightly smoother delivery. But as we all know it was the supposedly Grinchy Romney who came out best due to the low expectations left by the muck raking summer Obama campaign.
Note to all pols: don't over do the demonizing, because when your plausible and pleasant opponent shows up you get a big backlash! Besides, demonizing is the lazy way out.
The title of this post comes from the zinger that seems to be the one that will stick. It is a multi-faceted dig that Romney did deliver very well, including the comment Big Bird did not even see the straw man coming. It was brutal, because it sticks and is simple.
The $16,000,000,000,000 debt (trillions, for those who become comatose when faced with too many zeros) is the scariest number in this election. There are only around 300,000,000 men, women and children in the US, so we all owe over $50,000 $5 million to the government now.
Yes, $50,000 each. For my family of 6, that sums to $300,000. Trust me, I don't got it.
And I won't have another $300,000 if Obama gets another shot at his uncontrolled spending.
Libya is bad and will put the nail in Obama's election hopes in the last debate. But the debt he blindly and cruelly racked up while failing to produce a course-corrected economy is proof enough the man needs to retire as soon as possible. We literally cannot afford 4 more years of this.
Seriously
6 Responses to "2012 Election: Brought To You By The Letter "O" And The Number "16,000,000,000,000""